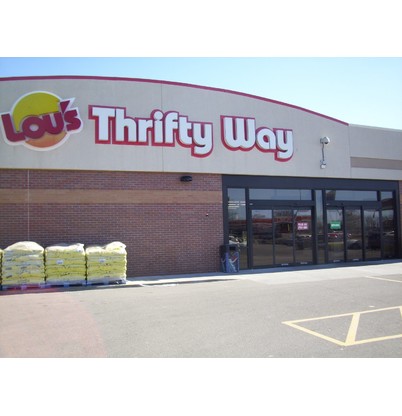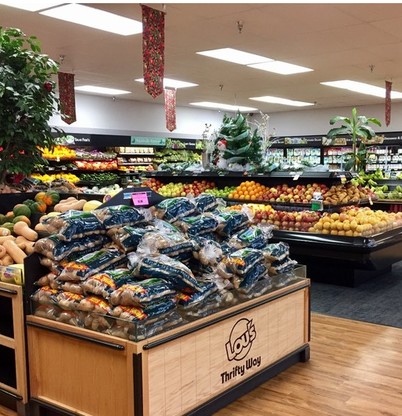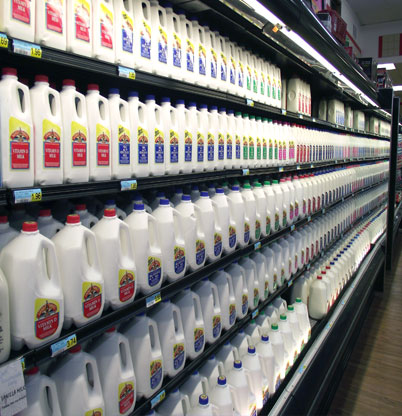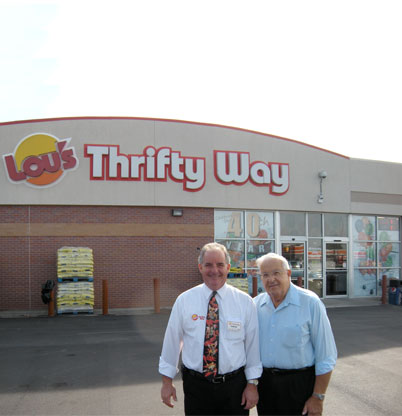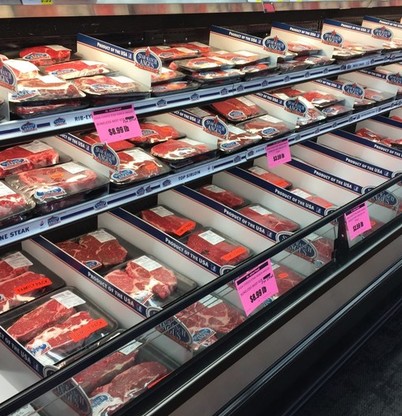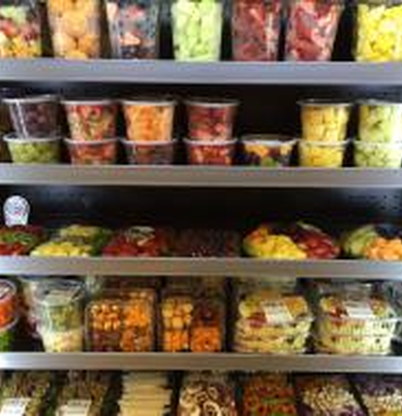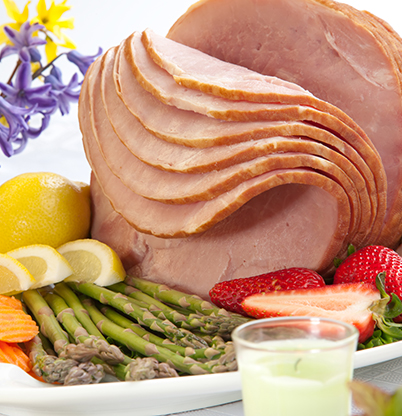 Lou's Thrifty Way
Proudly serving Norfolk, NE
Garden Fresh Produce
We have a wide variety of the freshest produce around. Stop by to taste today!
Farm Fresh Dairy
Nutritious and delicious! Stock up on milk today!
Since 1972
Family owned and operated since 1972.
Savory Goodness
We are proud to sell only USDA Choice Star Ranch Angus Beef.
Grab & Go
We have a wide variety of sandwiches, salads, snacks, fruit, vegetables ready to go. Stop in and see our selection today.
Easter Celebration
Set the holiday table with traditional family favorites!